Party On!
The Lodge comes with a kitchen, bathroom, indoor seating area, covered porch area, grill, large fire pit, and horse shoe area. Party lights, stereo system and fog machine also available. With all of our available outdoor space, this is also the perfect space for hosting an overnight event.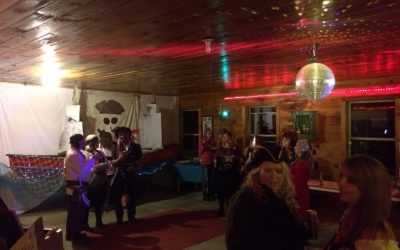 Dancing at The Buccaneer Bash 2017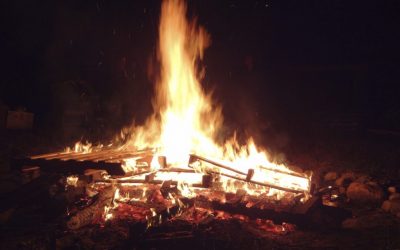 Fire pit area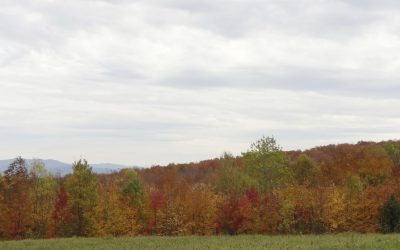 Eastern view from the Lodg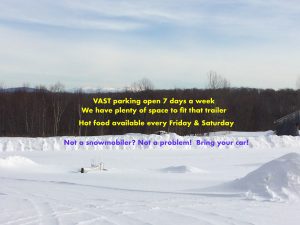 Welcome SNOWMOB
ILErs to our lodge!
There is plenty of room to park YOUR trailers or VEHICLES
The lodge is open Fridays from 12pm-5pm and Saturdays from 8am-3pm.
We serve Breakfast and Lunch Items along with rotating specials each week.
Breakfast items
Breakfast Sandwich, egg, bacon, cheese on a bagel
Pancake plate (three pancakes, Scrambled egg, bacon)
Scrambled egg
Pancakes
Bacon
Lunch Items
Chile Con Carne w/ Dinner roll
Hamburger w/ Chips
HOT DOG w/ Chips
Pulled Pork Sandwich w/ Coleslaw
Macaroni & Cheese
Coleslaw